Declaration: Unauthorized websites selling
NHT Global products are illegal
Recently, many complaints have been received from members in regarding to unauthorized agents claiming to sell NHT global products on the internet. NHT Global restates: Our company has not authorized any website or online shopping platform for sale.Please log into our company official website: http://hongkong.nhtglobal.com/for browsing products' information, and back office website for prices checking.
Our website is the only channel for genuine goods, no exception.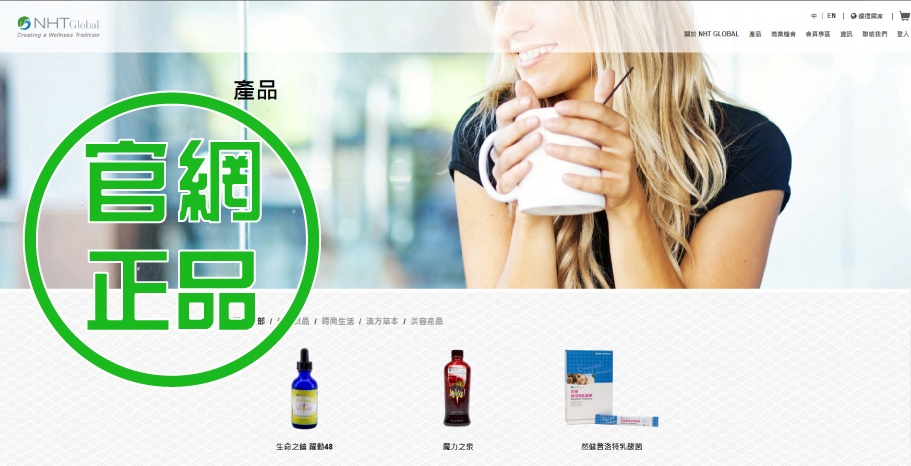 The sales of counterfeit products from unknown online shops have seriously damaged our company reputation, and harm the interest of consumers. NHT Global is now announced strictly:
Sales of Counterfeit products under our company name would be strongly condemned.

Counterfeit products and revenue will be confiscated.

People who are in charge of online shops would be held criminally liable for legal violating.

To investigate the source of counterfeit NHT Global products and to take legal actions against those involved.
A few samples of illegal sale and illegal online stores: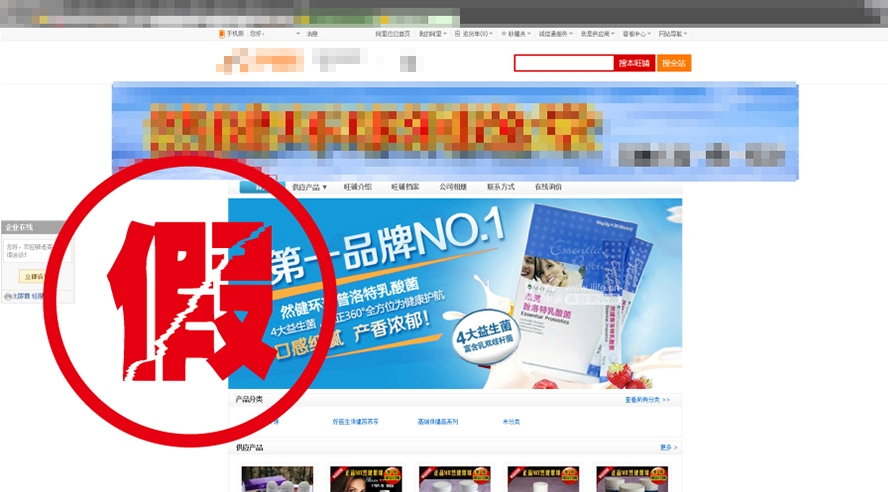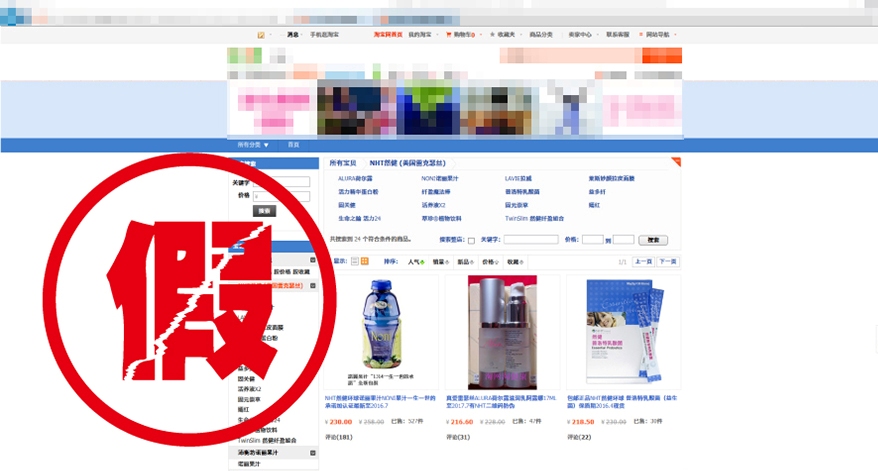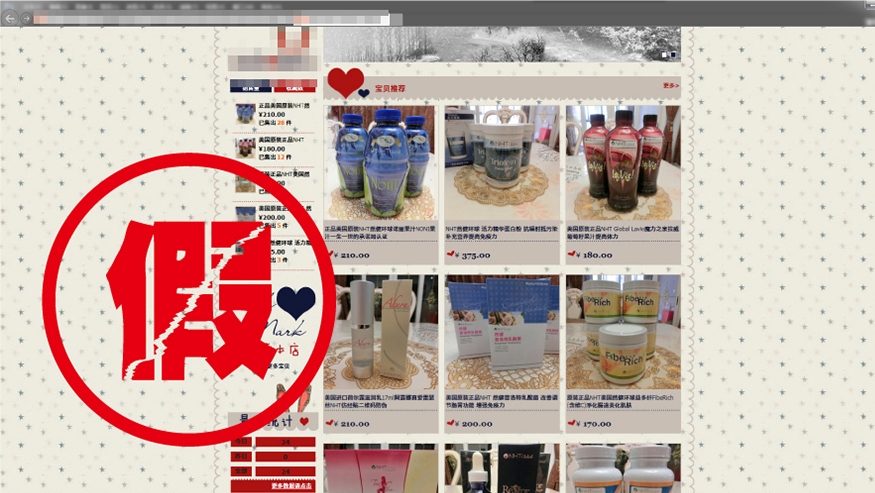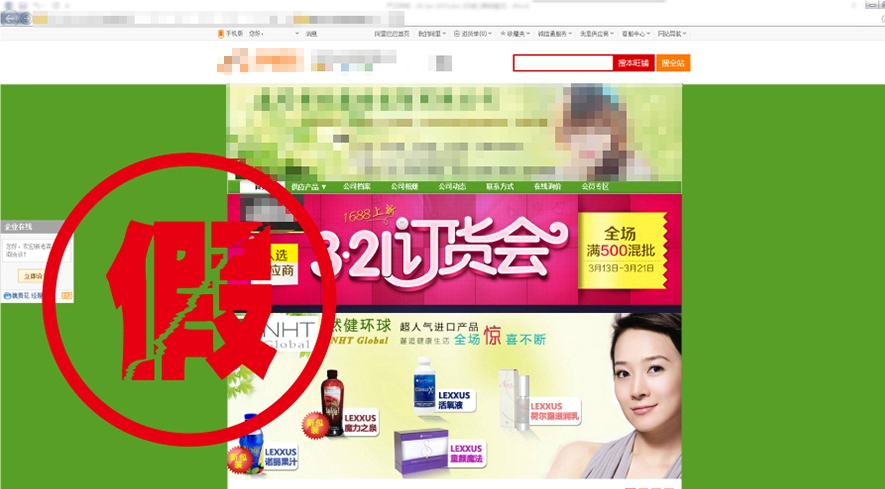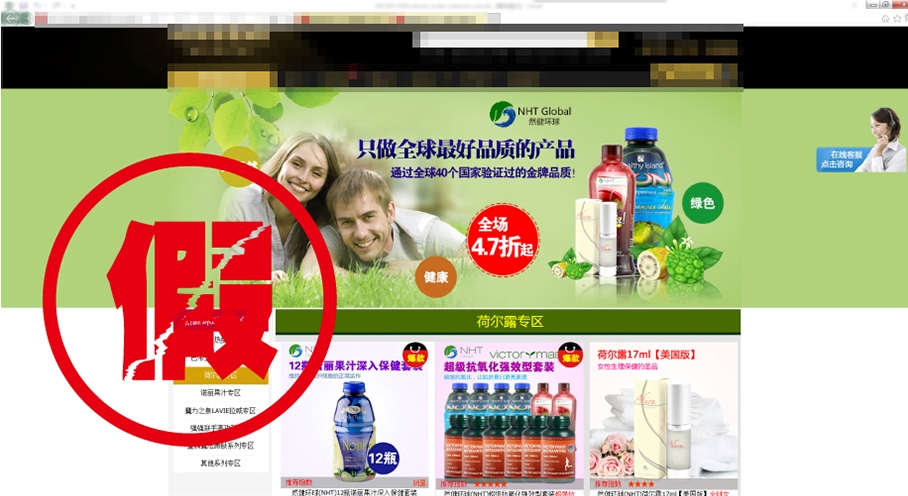 As shown in pictures above, although the website addresses are different, the contents of those websites are just the same. Be a wise consumer, don't be deceived!
Last advice for consumers, NHT Global's products are only purchasable through our official website, our company will not be responsible for any quality problem of products purchased from elsewhere.
Beware of counterfeit, and the risk of buying from unknown sources.
Please look for our official website: http://hongkong.nhtglobal.com/